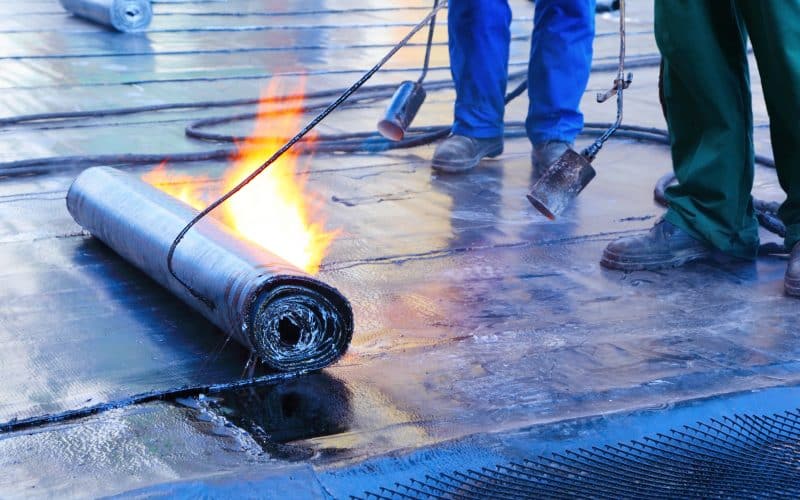 Applications in construction
From drying concrete to heating on-site accommodation, propane has been used for years as a flexible source of energy on building sites. Propane is used to heat building sites and on-site accommodation, among other things. Propane is also the ideal fuel for drying concrete, because the rapid removal of formwork greatly increases production speed. We supply roofers with steel bottles of 10.5kg, 18.5kg and 33kg for ideal mobile energy in the right size. Propane gas is best for heating bitumen due to its high efficiency and easily adjustable temperature.
Our field sales department will be happy to tell you more about this ideal energy solution. Call one of our area managers or request an appointment using the form at the bottom of the page.