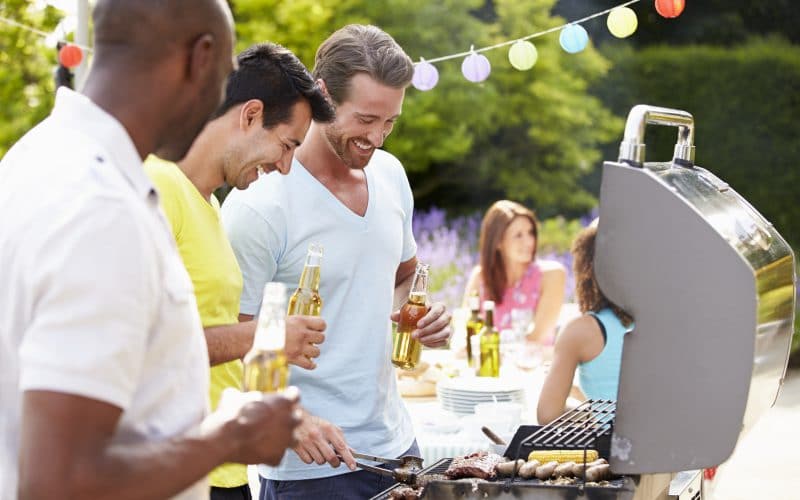 Outdoor culinary highlights
Chefs prefer gas to prepare their dishes. A gas barbecue is ready for use in no time and it's also safe and user friendly. Enjoy the convenience of Benegas Light during your holidays or when you have guests.
Our lightweight champion is ideal for camping. Its low weight means you can even take two bottles with you. Boat owners can easily lift the lightweight bottles on board and there will be no nasty rust stains on the deck.
Benegas Light is also the ideal flexible energy supply for mobile catering vans. Not only for preparing dishes, but also for keeping food warm and for refrigeration.